Areas We Serve
Electricity and Natural Gas Brokers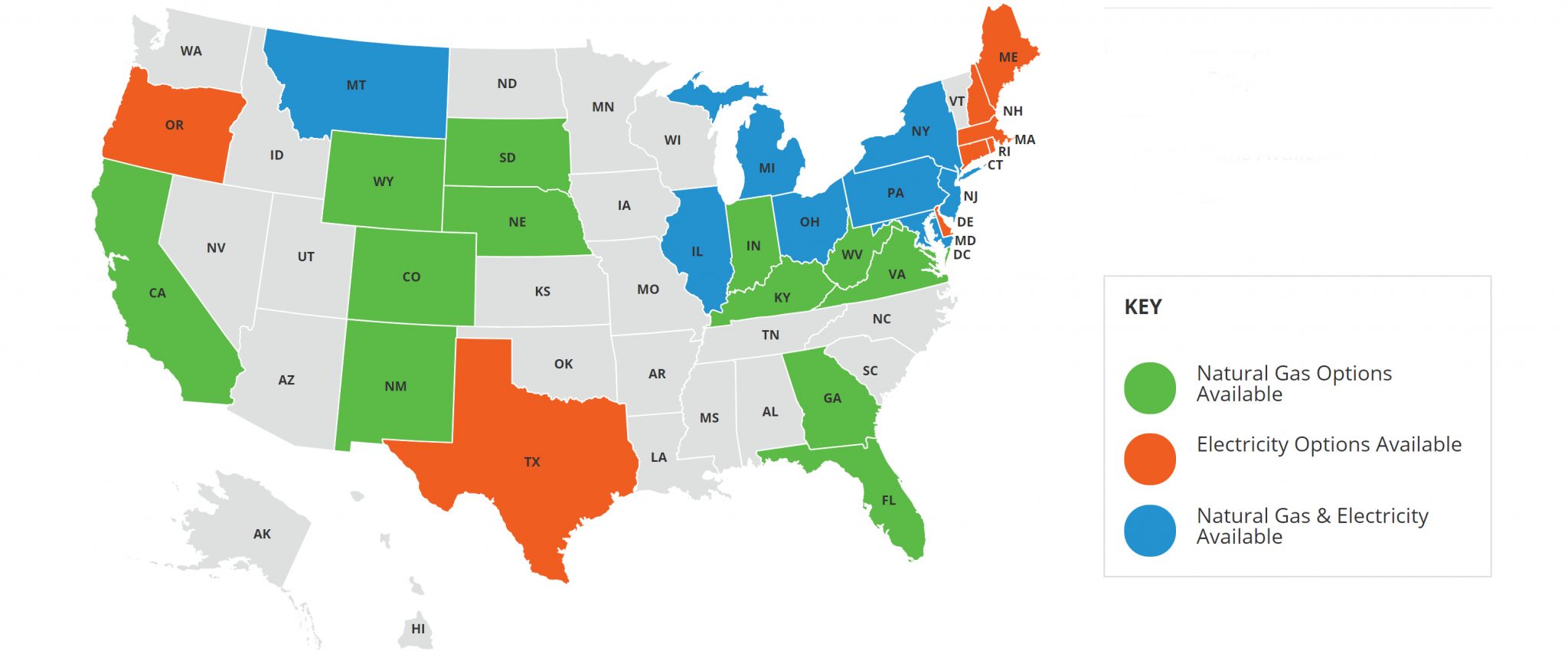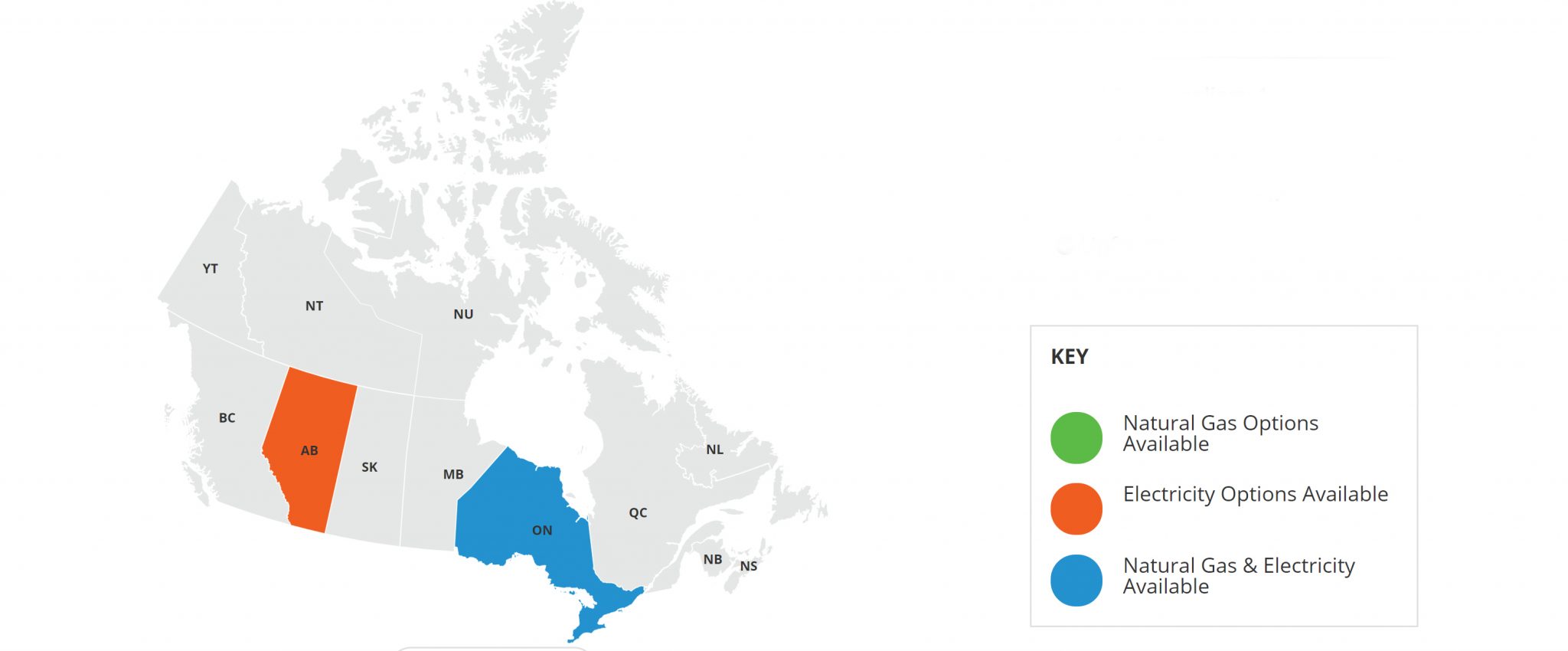 About Your Energy Plan
Yes, you can save money!
We all face the challenge of constantly increasing energy costs, whether you're a small commercial or large industrial customer. But, you can do something about it.
We take a multi-faceted approach to reduce your energy costs. First, we'll audit your current energy bills and usage to find the best ways we can help. Second, we'll reach out to our energy supplier base to find the best price and terms for you. Third, we'll look closely at the ways you consume energy and help you find and implement ways to reduce your consumption. Finally, we'll prepare a plan and help you implement it.