Serving Deregulated Markets
---
Texas is Our Home and Focus
Managing your electric bills can be a time-consuming and costly process. Amerigy Energy, an independent electric energy consulting company, is here to help business and residential clients find the best and most reliable electric providers in Texas and other deregulated states. We specialize in both retail and wholesale supply management, as well as consulting clients on their energy consumption habits. Let us save you money on your electric bill!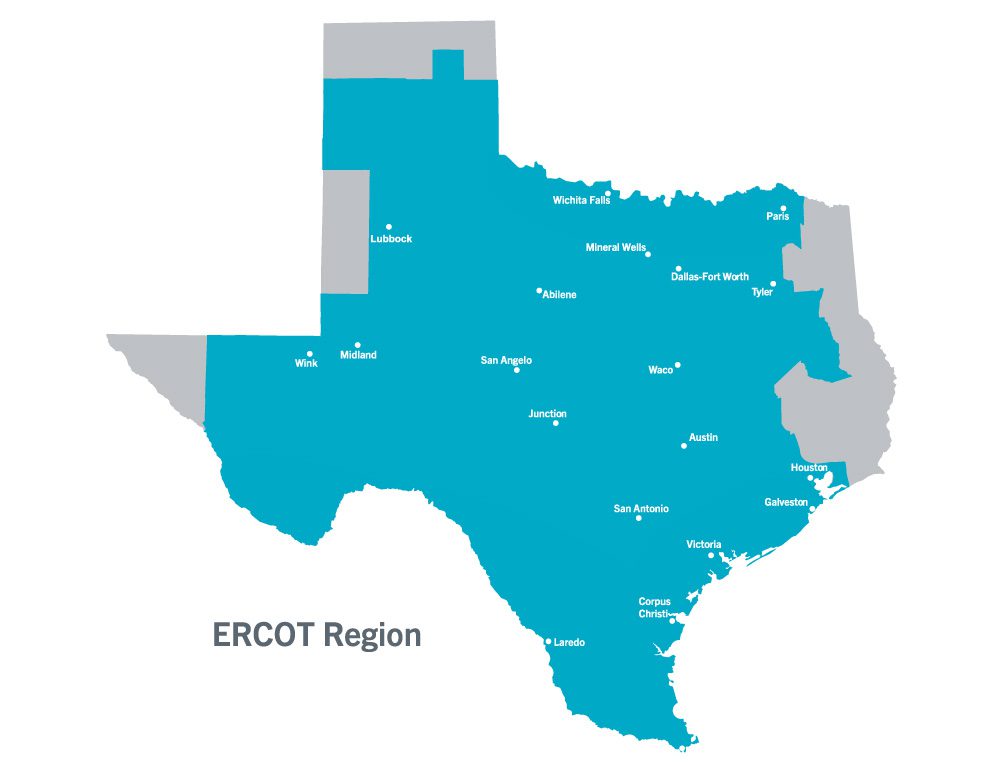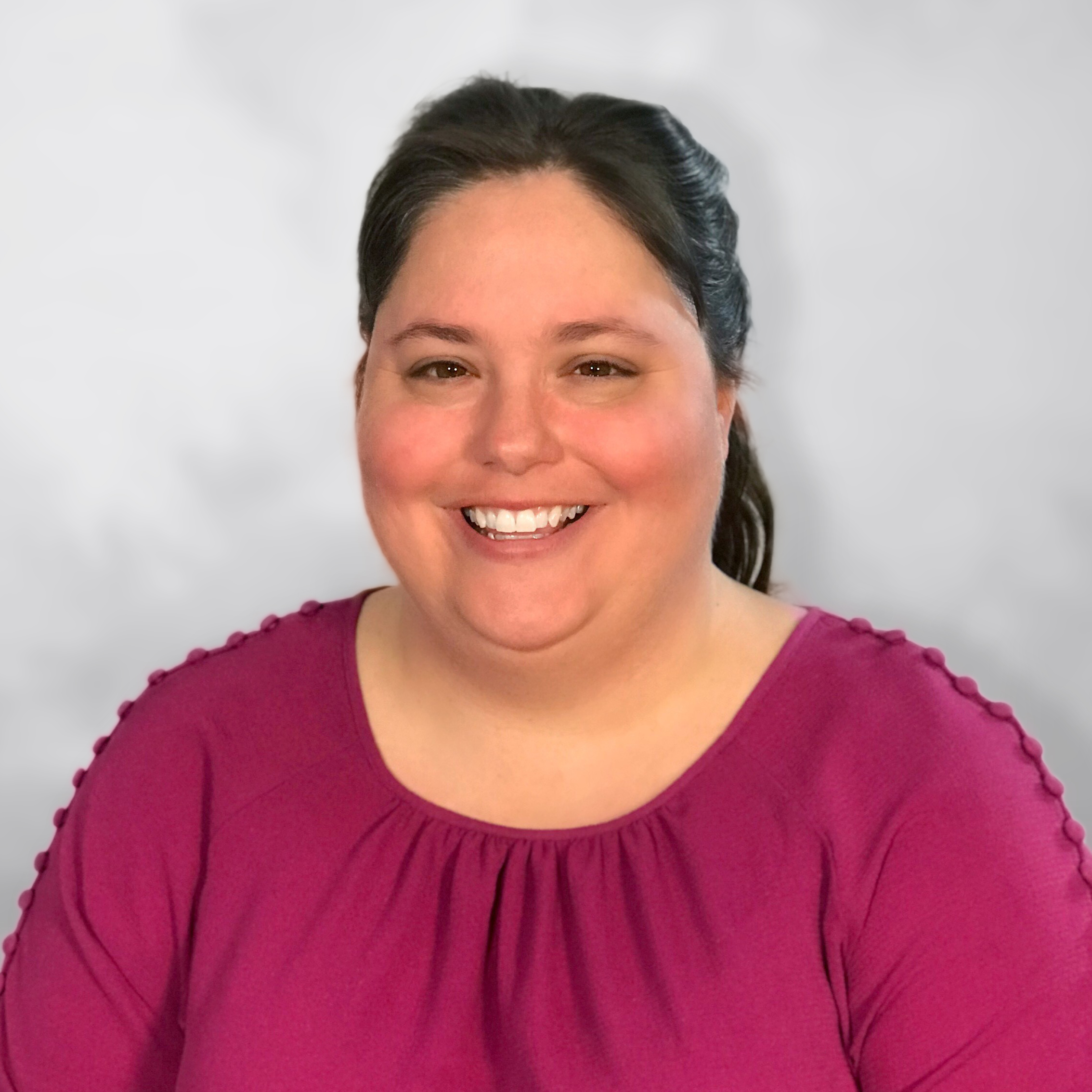 Misty Boggs
Director of Marketing
All things marketing - brochures, web, social media and road shows, Misty has it under control!
877-631-8875 ext.635